Welcome to YourLawFriend
An Online Learning Community for Law Students
YourLawFriend is a new online platform for students studying law. Here, you can talk to other students across the country and abroad, and receive help with any problems you're experiencing. As a member you can also compete in our annual law student competition for the chance to win big awards. To learn more about what we are doing, please click here.
---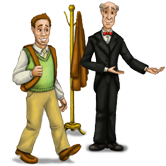 Student Login
Student Members please login here
---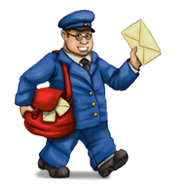 We would love to hear from you. If you have any questions or queries then please call us or fill out our contact us form and we will get back to you straight away. Contact us!